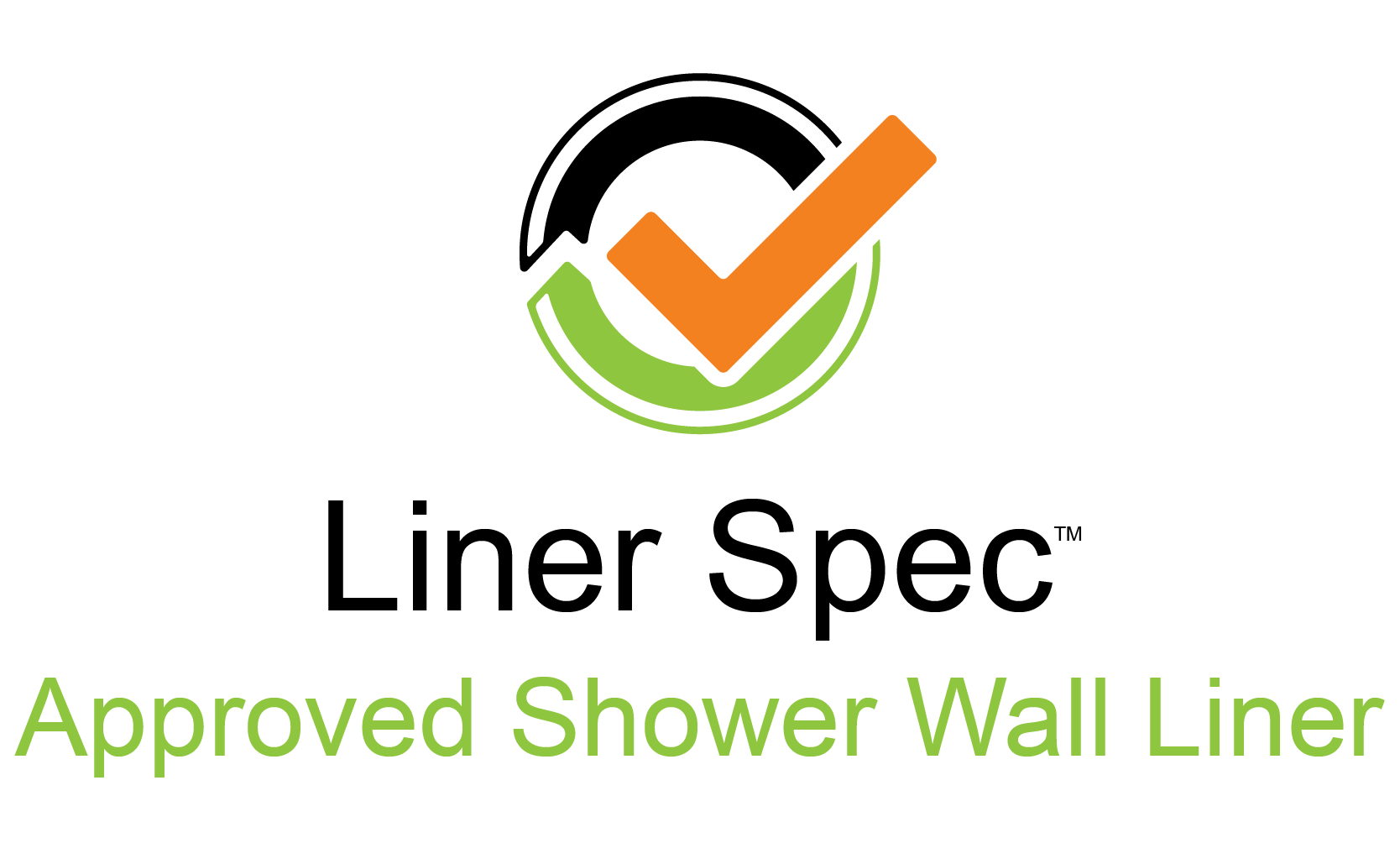 Manufactured in Europe and approved to meet New Zealand sanitaryware conditions.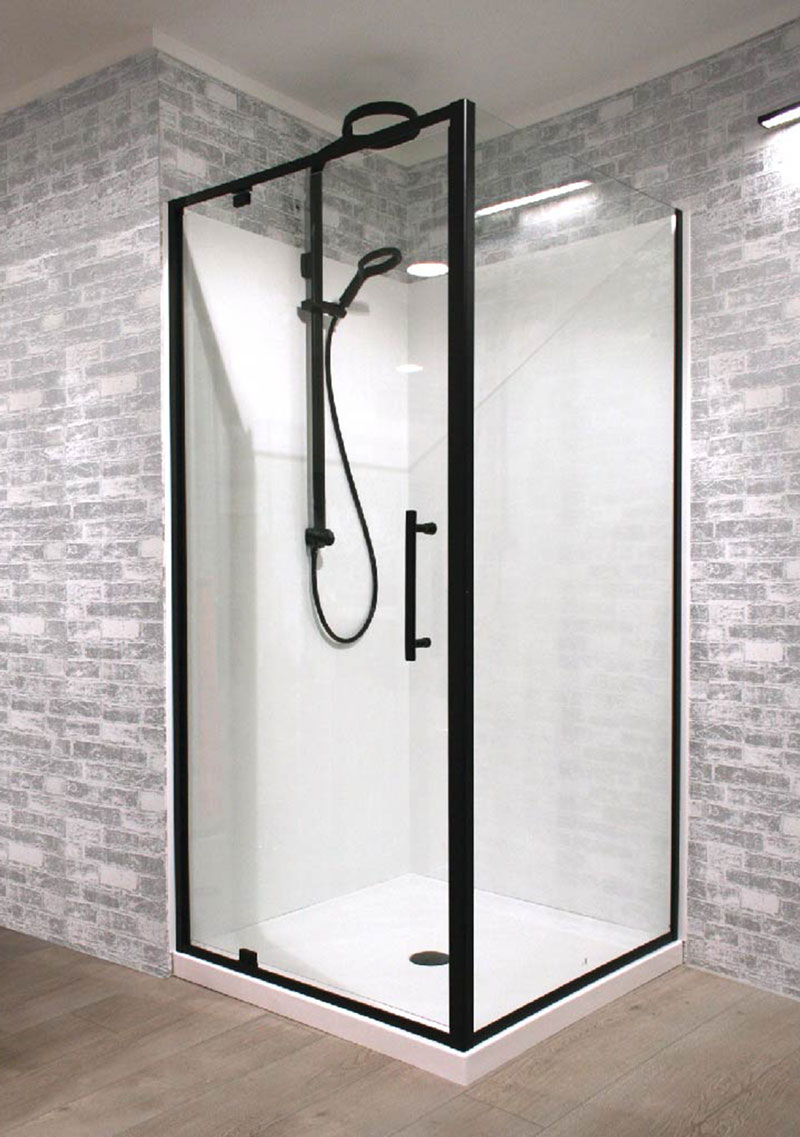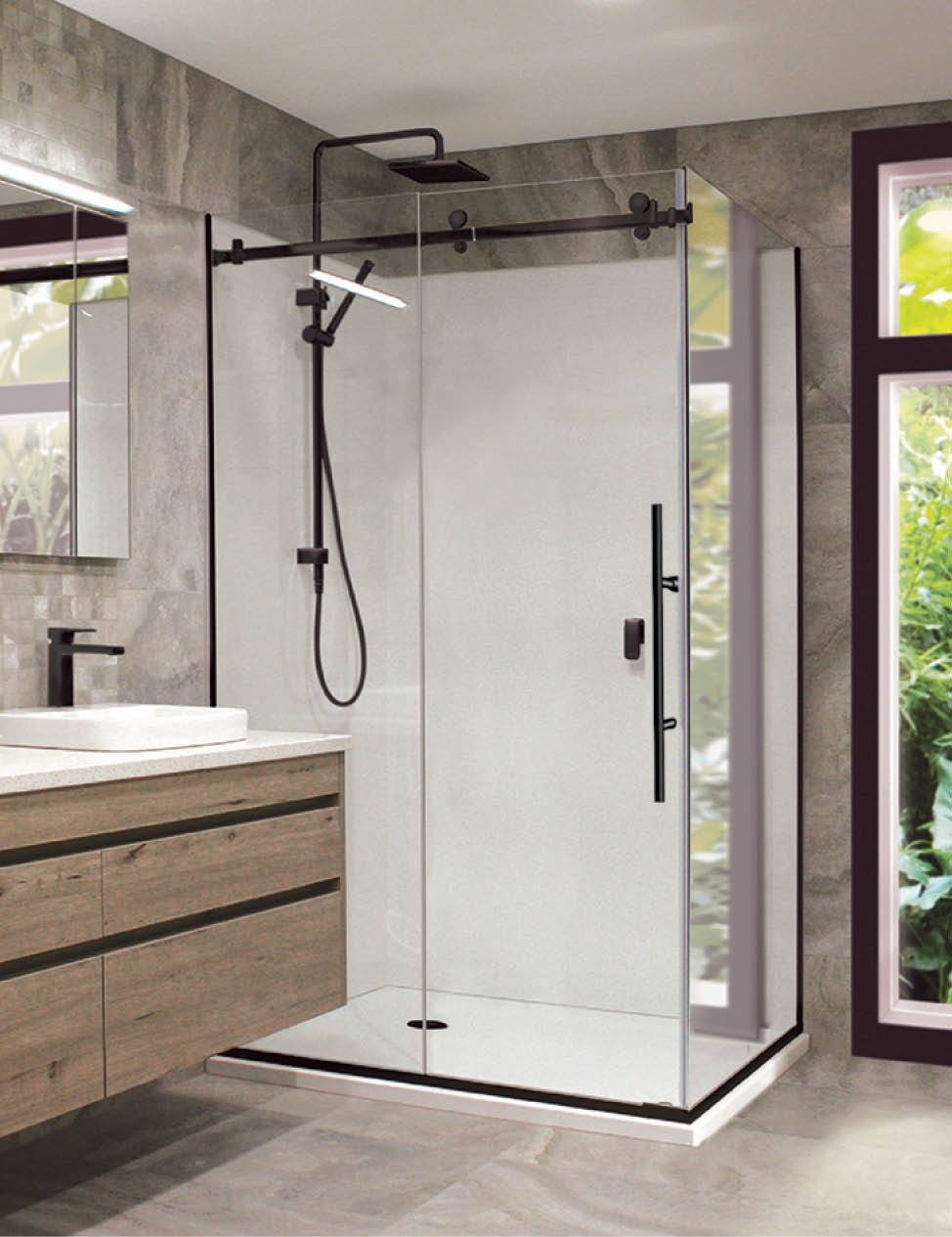 Prior to the "Acrylic" shower wall liner used in modern showers today, the older alternatives ranged from tiles to rigid laminated hard boards to solid fibre glass cabins.
It wasn't until the early 90's after the shower revolution began to take hold in new house designs, Bathroomware manufacturers started experimenting with other materials mainly to overcome issues like the distribution of large fibreglass cabins, improving the ability to clean mould and grime off the shower walls and the leaky home requirements.
The material we know as an "Acrylic" wall lining today was in fact developed for the automotive industry offering a light material that can be thermo formed with a high gloss finish. With the ability to add additives like UV inhibitors and resistance to chemicals it became the obvious choice to trial as a shower wall liner.
After a long trial period here in New Zealand, the "Acrylic Shower Wall Liner" was born.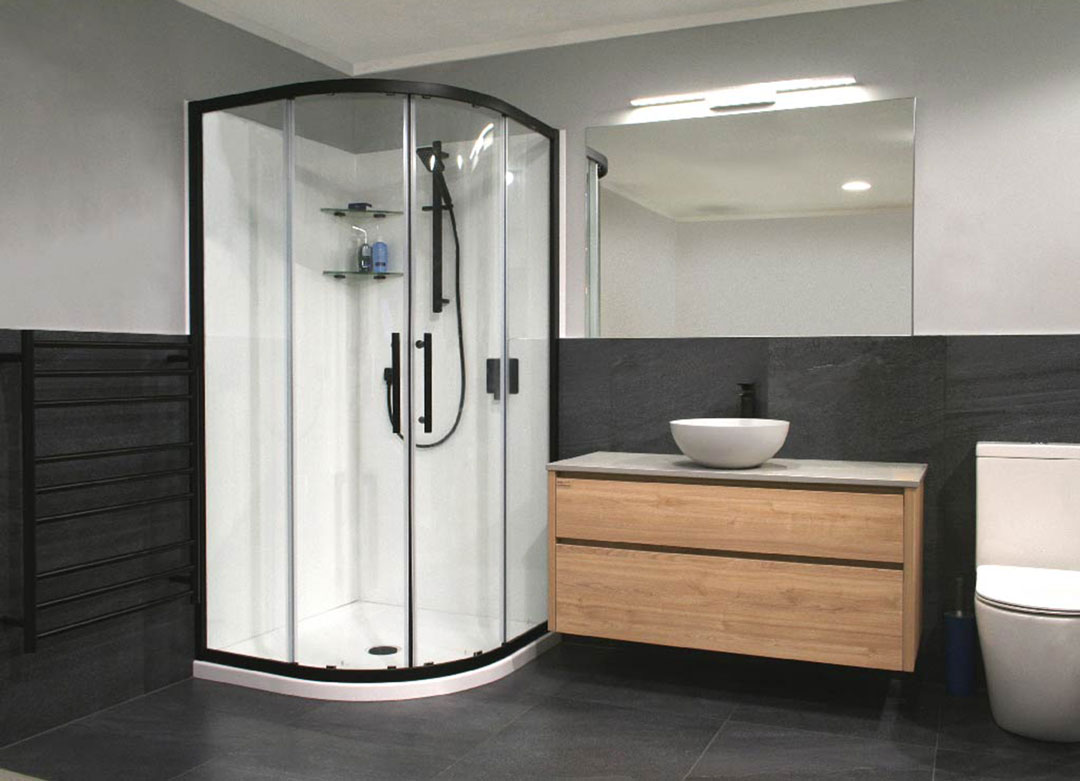 What is an "Acrylic" Wall Liner?
Technically your liner is a combination of two types of plastic. The majority of your liner consists of a material called Acrylonitrile Butadiene Styrene or ABS which is the back side of your liner. The front side of your liner is a very thin layer of glossy acrylic.
This thin layer of acrylic carries goodies like UV and Chemical inhibitors to protect your liner against the sun and all the harsh chemicals present in our cleaners. Aesthetically, the acrylic layer provides a high gloss finish which if well maintained, will last for many years.
Now, back to the ABS or back side of your liner. ABS is generically a very common plastic and comes in all forms and grades. The ABS on your liner is produced specifically to enable it to co-extrude with the top acrylic layer and maintain its integrity when exposed to the construction environment here in New Zealand.
Specific glues have been produced by all the major glue manufactures to ensure the glue adheres to the liner without damaging the ABS. Liner Spec Liners are tested on a regular basis by New Zealand's major glue manufacturers to ensure standards are maintained.
The European Standard EN 13559 tests impact modified coextruded ABS/Acrylic sheets for baths and showers for domestic purposes. This European Standard specifies the properties of coextruded ABS sheets with impact modified acrylic top layer. For the purposes of this standard the term "domestic purposes" includes use in hotels, accommodation for students, hospitals and similar buildings.
Find a copy of the Standard here →
As you can see, this is a comprehensive Standard to pass and your wall liner is EN13559 approved.
The Standard tests characteristics such as: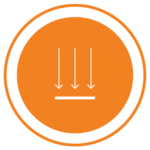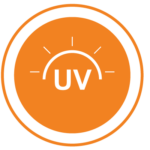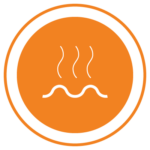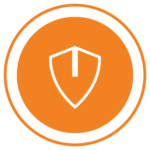 Chemical and stain resistance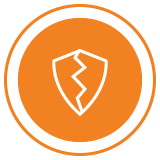 Resistance to stress cracking
The acrylic layer on the front to your liner is a little delicate. 
If you want to keep the high gloss on your liner, all you need to clean it with is warm water and soap. Try and wipe the surface dry after each use to prevent build up of soap and scum.
If you wish to use a commercial cleaner, ensure it states it is recommended for Acrylic products and is non-abrasive.